Capucines Python MM Tote Bag
IDR 77,250,000
Est. Retail Price
IDR 125,000,000
Item No: LVU05196B
Express Shipping
Ships Next Working Day
Verified by HUNTSTREET
All items sold on HuntStreet are subject to a stringent verification and Quality Control process by our team of in-house experts and aided by high-end authentication technology.
Information
Item is in brand new condition, LV front hardware is still covered with plastic protective. Item comes with receipt dating Feb 2022. Tag is still attached.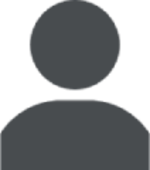 Related Items
Successfully copied product link to clipboard!