Sell With Us
List Yourself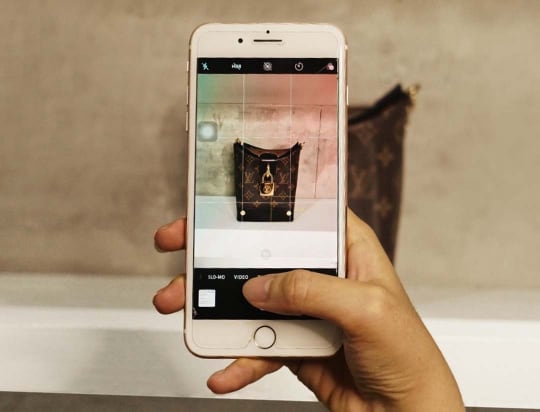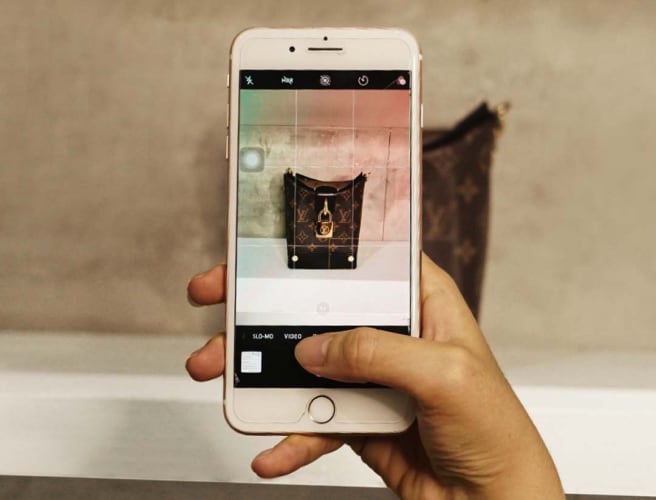 Register yourself as a seller on our marketplace and list your product.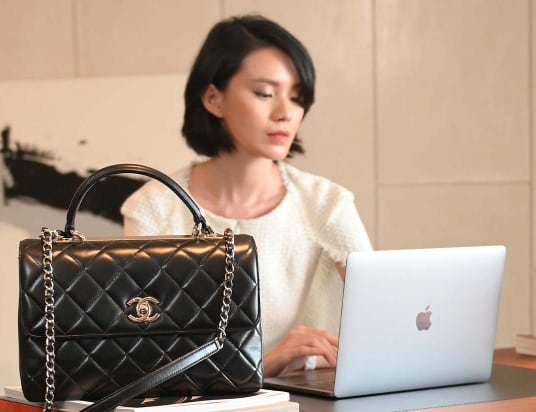 Once your listing meets HuntStreet marketplace standards during our review process, the item will be live within 24 hours.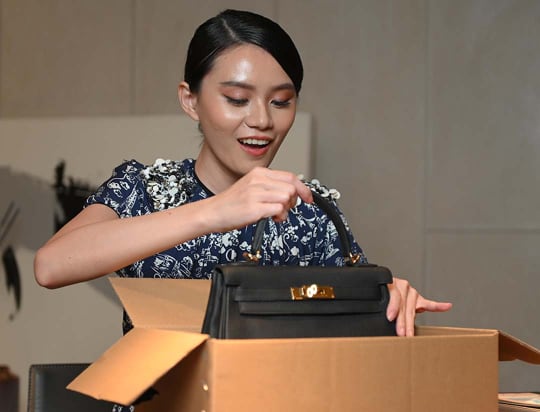 When your item is sold, ship it to us for Quality Control within 2 days of order confirmation.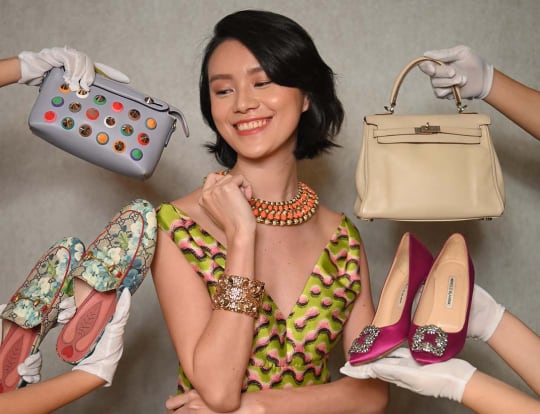 Get paid 7 days after the item is shipped to the buyer.
HuntStreet Assist Service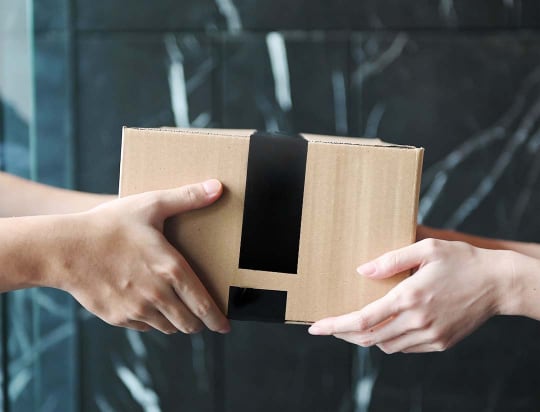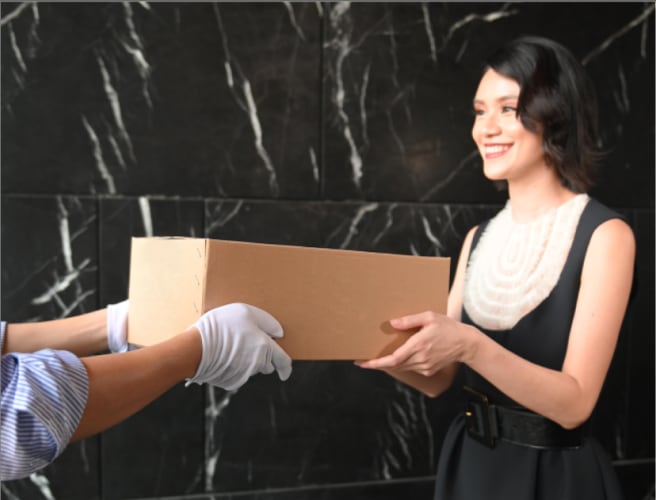 1
Pickup/Drop off Your Items
Register yourself as a seller on our site and schedule a drop-off or pick-up time for your items.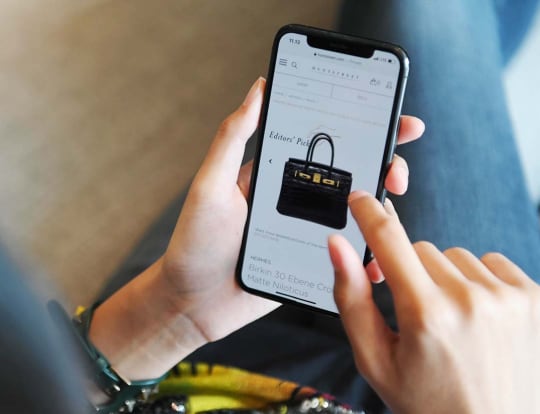 Approve our suggested selling prices once your items are processed and quality controlled by us.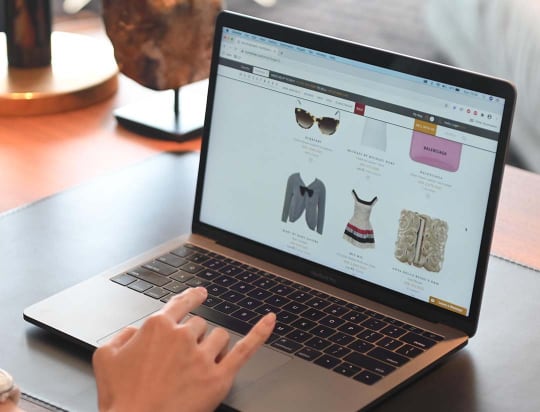 With your approval, we will assist you with photographing and inputting detailed descriptions of your items that will be added to your closet.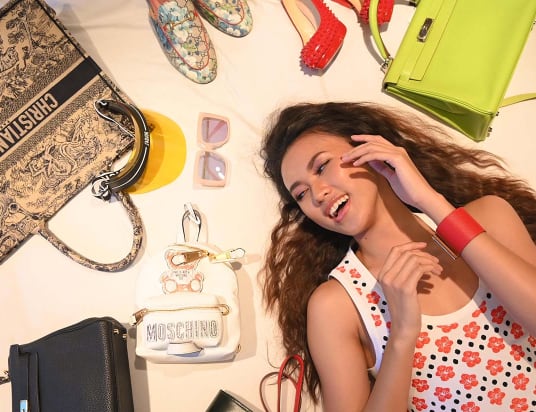 We will assist you to ship your sold items to your buyer. Get paid 7 days after the item is shipped.
Why Sell With Us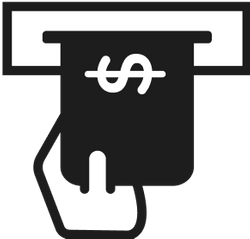 Earn More
with Us
With service fees as low as 5%, you can maximize your earnings when you sell with us!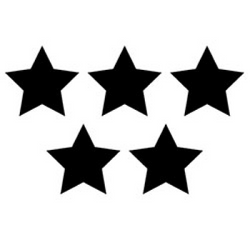 Five-Star
Service
Dedicated customer service 5 days a week to help you with any inquiries you may have. Reach us easily via Whatsapp or Email.
Items Sell
Fast!
Reach our huge Southeast Asian community of luxury fashion lovers and get your items sold FAST.
What Can You Sell?
Brands We Accept
Questions?
Still haven't gotten your answers?
Visit our full
FAQ page
.
Still Curious?