Satin Bow Shoulder Bag
Item No: CHA07816B
Item will be shipped by seller in 2 - 3 working days for verification by HuntStreet. Ships to buyer in 3 - 5 working days.

Check product availability
Please wait for Seller to response
Verified by HUNTSTREET
All items sold on HuntStreet are subject to a stringent verification and Quality Control process by our team of in-house experts and aided by high-end authentication technology.
Do you want to view this product in person?
Promo code not applicable to this product
This item is not-returnable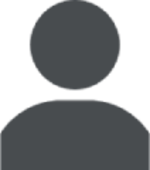 Related Items
Successfully copied product link to clipboard!