Neon Lizard Knot Clutch
Item No: BVA01795B
Express Shipping
Ships Next Working Day
Verified by HUNTSTREET
All items sold on HuntStreet are subject to a stringent verification and Quality Control process by our team of in-house experts and aided by high-end authentication technology.
Promo code not applicable to this product
Information
Item shows gentle signs of wear throughout, non-visible dents on the surface of the bag, a scale on the trim has lifted up.The knot clasp is loose from wear. Mark on inner lining.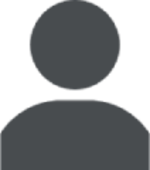 Related Items
Successfully copied product link to clipboard!