Puffer Vest
Size: EU Men 56
Item No: PSP01555C
Express Shipping
Ships Next Working Day
Verified by HUNTSTREET
All items sold on HuntStreet are subject to a stringent verification and Quality Control process by our team of in-house experts and aided by high-end authentication technology.
Information
Item shows gentle signs of wear throughout, visible discolouration on the collar and minor stain on front.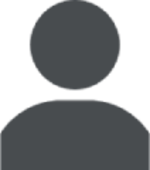 Related Items
Successfully copied product link to clipboard!