Ostrich Birkin 30 Bag
Item No: HER05511B
Express Shipping
Ships Next Working Day
Verified by HUNTSTREET
All items sold on HuntStreet are subject to a stringent verification and Quality Control process by our team of in-house experts and aided by high-end authentication technology.
Do you want to view this product in person?
Promo code not applicable to this product
Information
Item is still in overall excellent condition, however, there's light scuff on hardware surface, as well as light tarnishing on feet hardware. Handles also show very light darkening.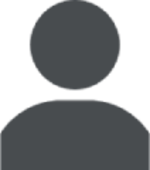 May Liem
First-time Seller on HuntStreet
Related Items
Successfully copied product link to clipboard!