Funk Ankle Boots
Size: EU Shoes Sz 37.5
Item No: HER02815S
Express Shipping
Ships Next Working Day
Verified by HUNTSTREET
All items sold on HuntStreet are subject to a stringent verification and Quality Control process by our team of in-house experts and aided by high-end authentication technology.
Do you want to view this product in person?
Returns accepted for this item (online orders only)
Information
Item is in unworn condition. There is a faint mark on the leather surface due to storage. Item comes as is.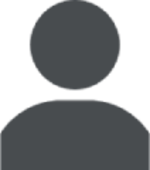 Related Items
Successfully copied product link to clipboard!