Leather Beak Bag
IDR 30,900,000
Est. Retail Price
IDR 45,000,000
Item No: BVA02350B
Express Shipping
Ships Next Working Day
Verified by HUNTSTREET
All items sold on HuntStreet are subject to a stringent verification and Quality Control process by our team of in-house experts and aided by high-end authentication technology.
Do you want to view this product in person?
Information
Item is in overall very good condition with few white marks on the inner wall linings and underneath the flap area. Fold/crease marks are apparent on the bottom part of the exterior bag from storage.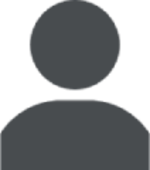 Related Items
Successfully copied product link to clipboard!