x Neighborhood Camouflage Shark Hooded Jacket
Size: sz L
Item No: ABA02403C
Express Shipping
Ships Next Working Day
Verified by HUNTSTREET
All items sold on HuntStreet are subject to a stringent verification and Quality Control process by our team of in-house experts and aided by high-end authentication technology.
Do you want to view this product in person?
Returns accepted for this item (online orders only)
Information
Item shows some scuffs and yellowing on the fabric, especially on the ribber hem area, light rubbing on the faux leather trims, and signs of wash.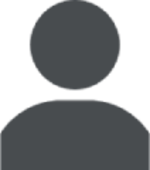 Related Items
Successfully copied product link to clipboard!