A one-stop luxury destination for pre-owned and brand new designer items.
You can consign and meet our in-house experts and enjoy
600 square meters of especially curated designer clothings, shoes, bags and accessories.
IN-STORE SERVICE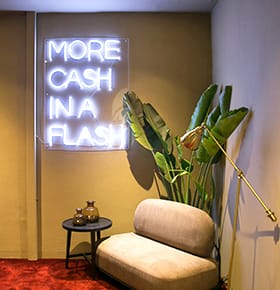 Consignment Lounge
Meet with HuntStreet.com's in-house authentication and appraisal specialists and drop-off the luxury items you would like to consign!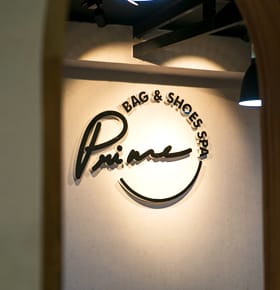 Bag Spa Service
Maintain your luxury items to last a lifetime! We have an expert to help recommend suitable services and care.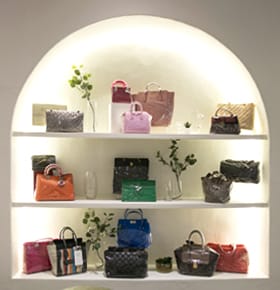 Request Product Viewing
Want to view an item that is not available in store? Let us know and we will bring it to #HuntstreetFlagship for you!
EXPLORE MORE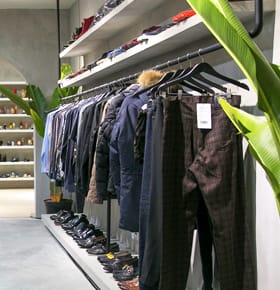 Men's Section
Browse the range of menswear collection from formal to streetwear collection.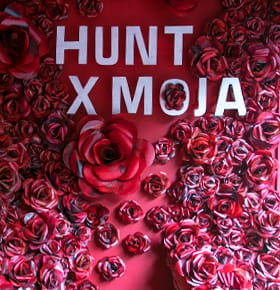 Photo Booth
Art meets fashion. Experience an Insta-worthy installation by Moja Museum inspired by the concept of sustainable luxury.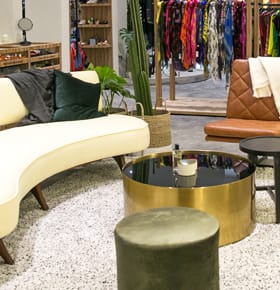 Café
Enjoy a cup of coffee and delicious pastries at our store!
VISIT OUR STORE
ADDRESS
JL. SUMENEP NO.24, MENTENG
JAKARTA PUSAT, 10310
INDONESIA
TELEPHONE
+62 813 1920 8888
+62 21 391 8315
EMAIL
info@huntstreet.com
OPENING HOURS
MONDAY - FRIDAY
10:00 AM - 08:00 PM

SATURDAY - SUNDAY
10:00 AM - 06:00 PM
NEARBY
GRAND INDONESIA
TAMAN MENTENG
TAMAN SUROPATI