Medium Chain Mailllon Triomphe Bag
IDR 36,050,000
Est. Retail Price
IDR 50,000,000
Item No: CEL03230B
Express Shipping
Ships Next Working Day
Verified by HUNTSTREET
All items sold on HuntStreet are subject to a stringent verification and Quality Control process by our team of in-house experts and aided by high-end authentication technology.
Do you want to view this product in person?
Promo code not applicable to this product
Information
Hardwares are still sealed (not original sticker sealed). No significant marks on the exterior and interior other than faint scratch on front. Bag has never been worn.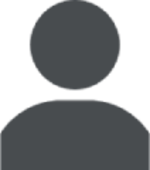 Related Items
Successfully copied product link to clipboard!